Every year, the village of croydon hold a select number of events. details of which can be seen below.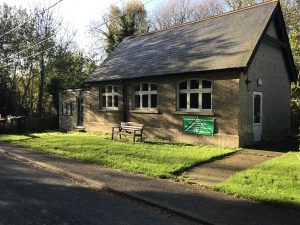 Date: First Tuesday of the month
Location: The Reading Room 
Time: 7.30pm
All are welcome to a First Tuesday Group Community meeting. Details can be found on the Tuesday Group Page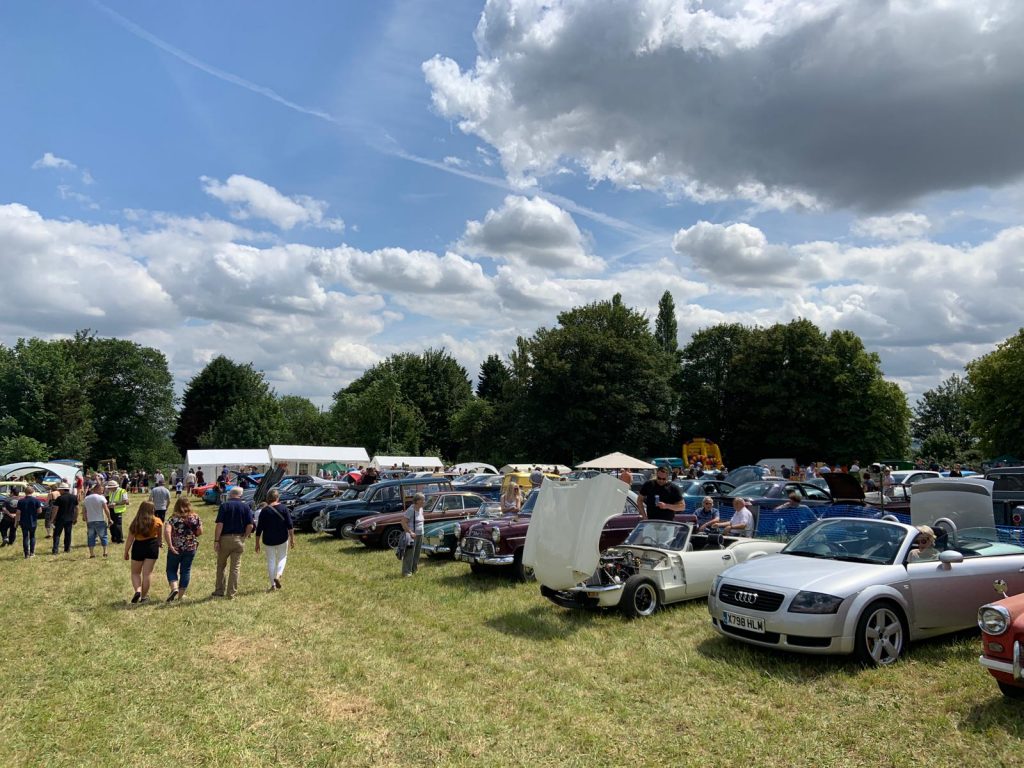 Back after a two-year break, the Classic Vehicle Show is returning for its 11th year. Please note the change from the usual July date to – Sunday 11th September. More information to follow shortly
The Tractor Run will take place on Saturday 17th September starting in Croydon. The tractors will gather in the same field in which the vehicle show took place and from there they will drive through Arrington, Wimpole and Orwell and then end up on the green in Barrington. There will be time to come along and have a look at the tractors before they set off at around midday but further details will be given nearer the time.
Looking for more in Croydon?