Every year, the village of croydon hold a select number of events. details of which can be seen below.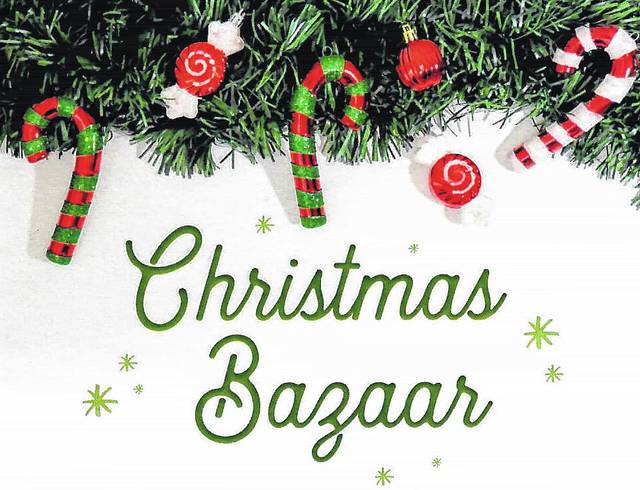 This popular event will be held outside the Reading Room on Saturday 11th December 2021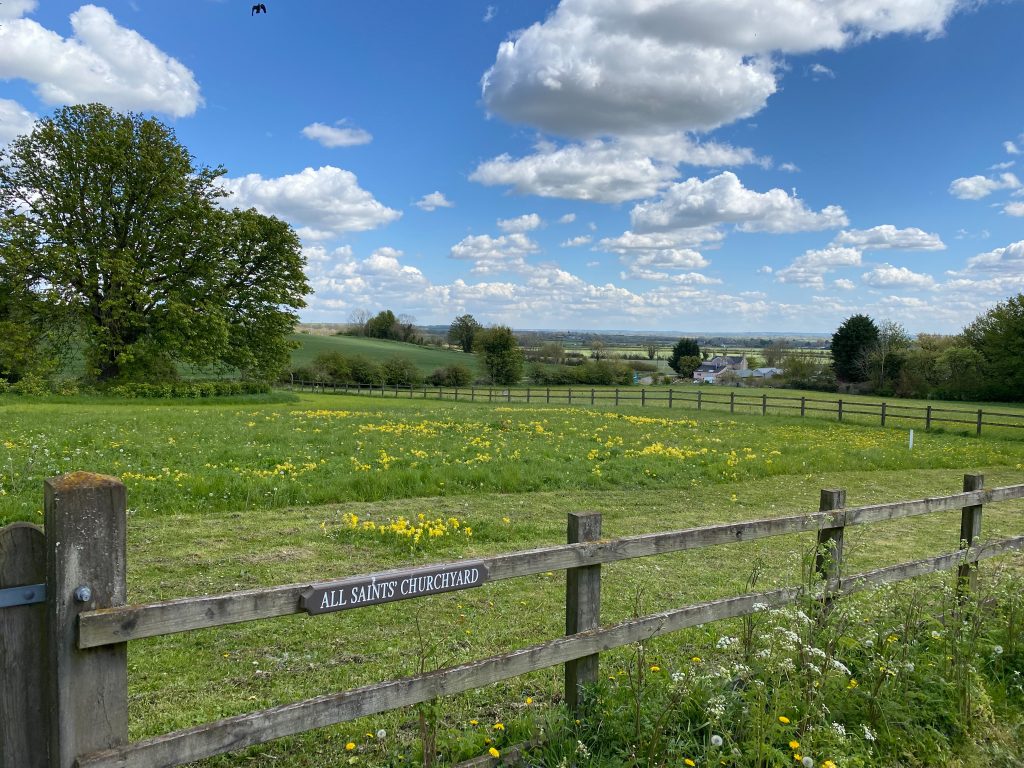 Date: First Tuesday of the month
Location: The Reading Room 
Time: 7.30pm
All are welcome to a First Tuesday Group Community meeting. Details can be found on the Tuesday Group Page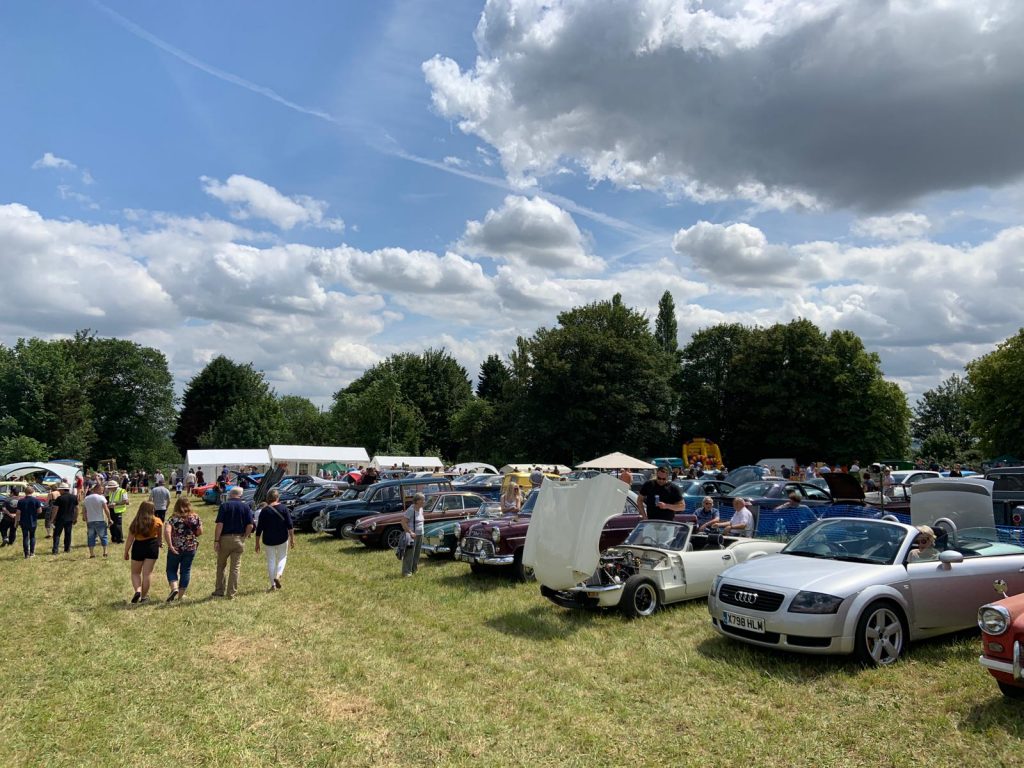 Unfortunately due to Covid-19, the show was cancelled in 2021
Looking for more in Croydon?