Every year, the village of croydon hold a select number of events. details of which can be seen below.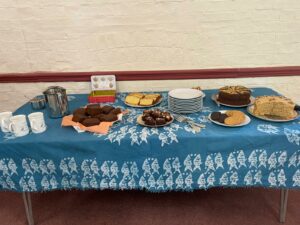 Croydon Cafe @ The Reading Room
The Croydon Cafe is open on the last Wednesday of the month from 2.30 -4.30pm for Afternoon Tea.
Offering home made cakes to go with tea or coffee.We look forward to meeting you all again.

£1 entry charge for tea/coffee and cake/biscuits.No Charge for children.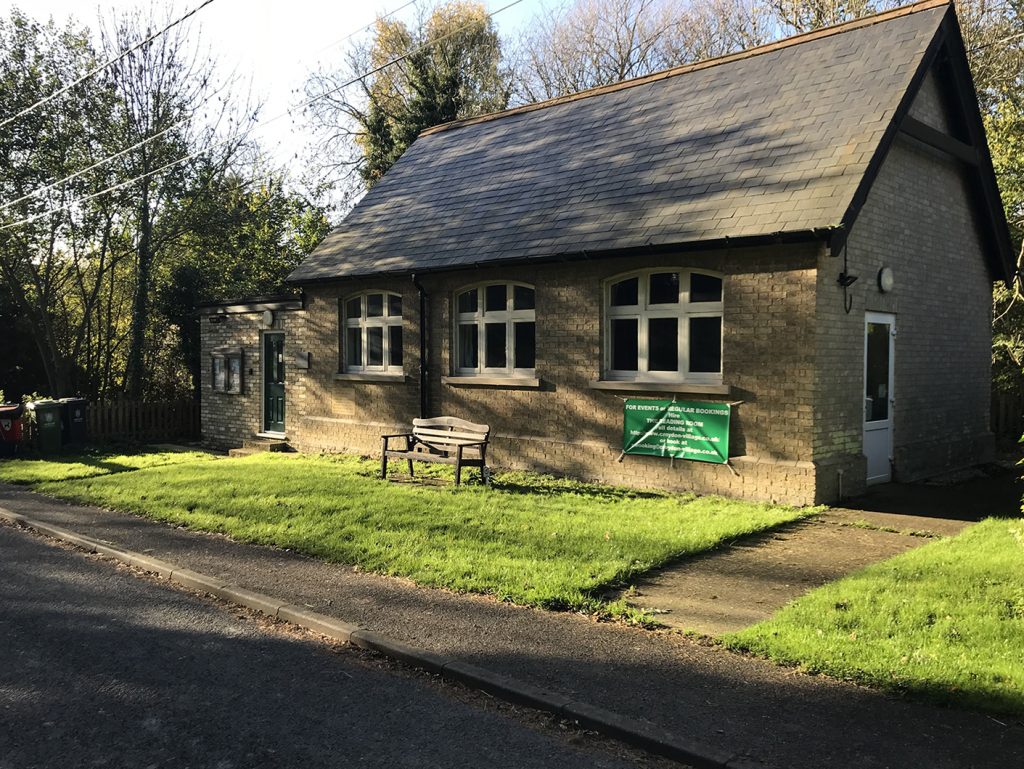 The Tuesday Group runs occasional meetings on the first Tuesday of the month.
When held, they are in The Reading Room at 7.30 pm.
When a meeting is planned it will be announced  on this website and on the village WhatsApp.
Details of past meetings can be found HERE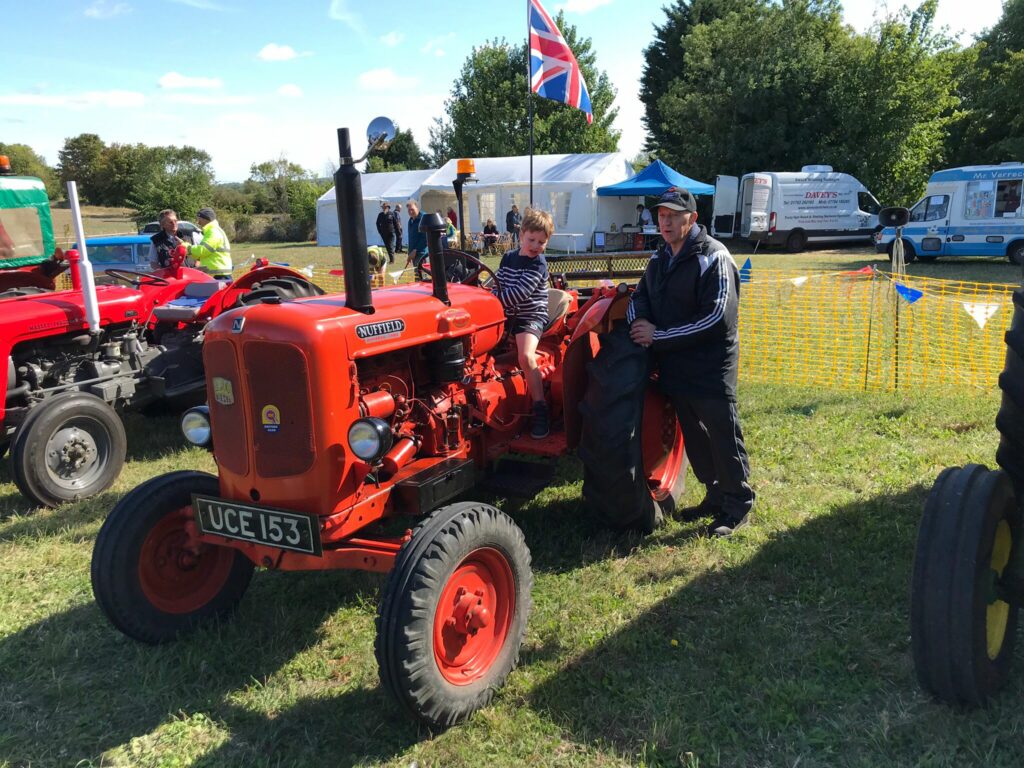 The Five Churches Vintage Tractor Run September 2022

A new and exciting event with a convoy of historic tractors gathered in the Show field in Croydon, on the 17th September.
While in Croydon, the public got a chance to get up close and learn a lot more about the historic vehicles.
A bucket collection in aid of the five churches was well supported.
The Convoy then headed off in procession through Arrington, Wimpole, Orwell and finishing on Barrington Green.
Looking for more in Croydon?