Every year, the village of croydon hold a select number of events. details of which can be seen below.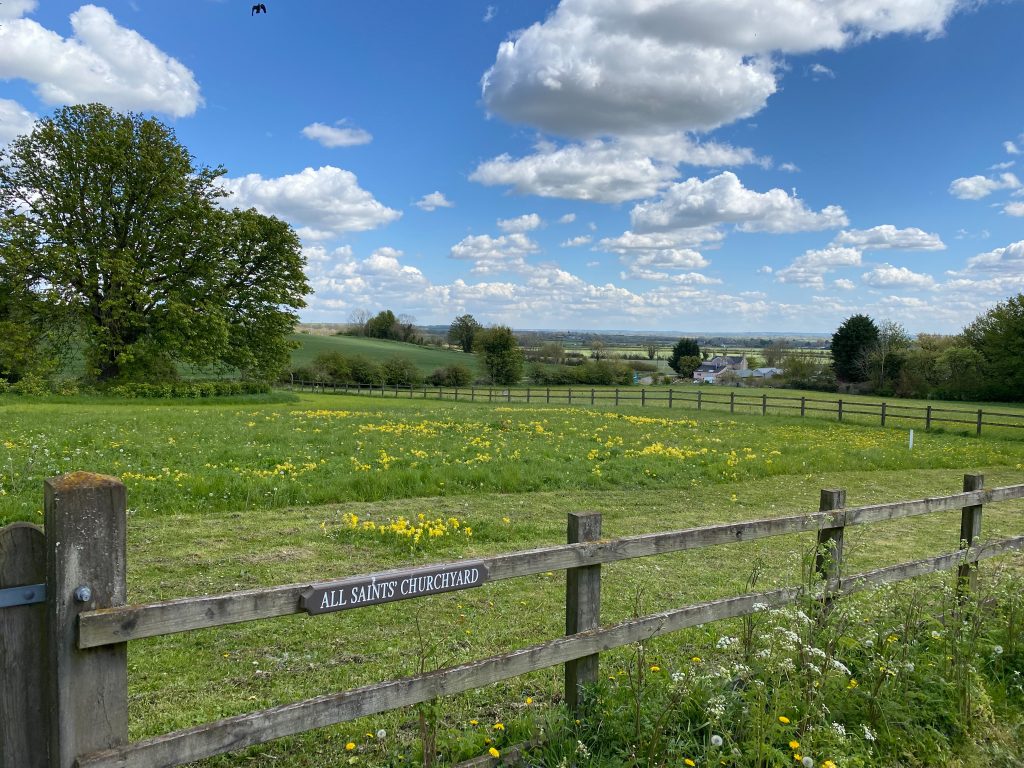 Date: 7th September 2021
Location: The Reading Room 
Time: 7.30pm
All are welcome to a First Tuesday Group Community meeting. Updates on everything we have been working on over the last few month- conservation, local history, tree planting, the church crypt, the village sign and more. A chance to meet in person and chat and consider what people are interested in the future.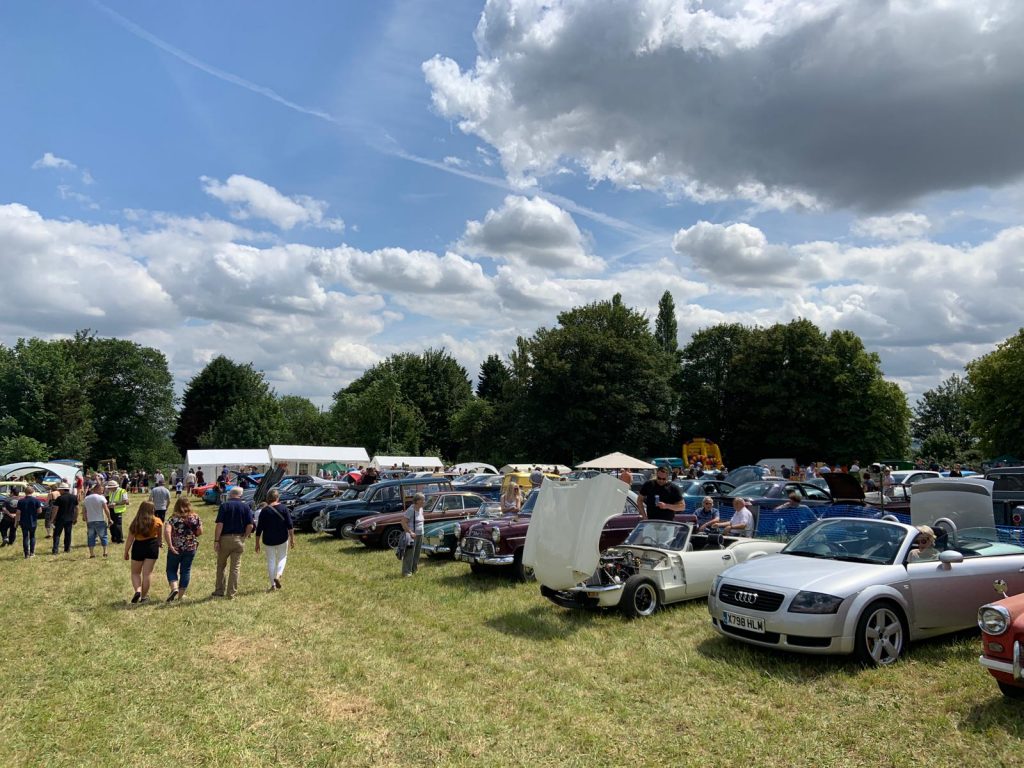 Unfortunately due to Covid-19 the show has been cancelled for 2021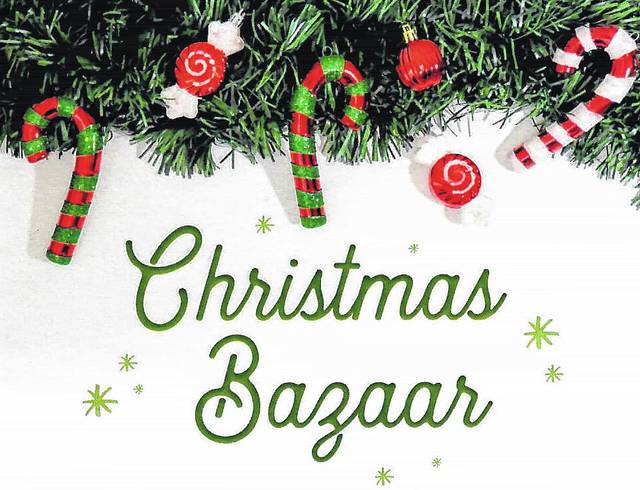 This popular event hopes to return in December 2021
Looking for more in Croydon?